Sizes May Vary: A Workbook for Graphic Design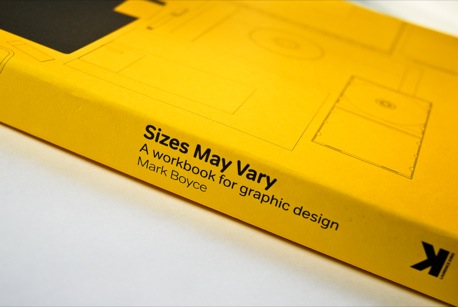 (Click to enlarge)
If you are the kind of person who walks into stationery shop and pauses to inhale the smell of fresh paper or spends hours trying to find the ultimate sketching pens, then you will enjoy opening up Mark Boyce's book, Sizes May Vary: A Workbook for Graphic Design, published by Laurence King.
Similar, in some respects, to The Little Know It All, it is a book of sizes and forms for almost everything a designer might need to design for across a range of disciplines. It is a curiosity too, in the sense that there is not a lot to read in it and that it is a book you are intended to draw in. This means you will enter into the emotional conflict of wanting to scribble in it and at the same time preserve its ready-to-be-scribbled-upon creamy whiteness.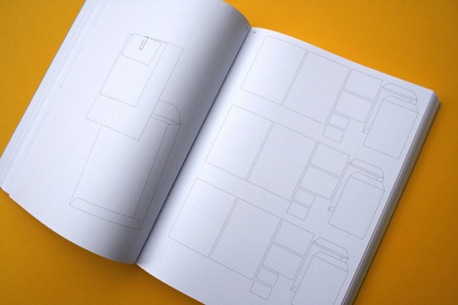 (Click to enlarge)
Boyce explains that the book is
"Part sketchbook, part reference book and part notebook – it is a space for composing and visualizing layouts, sketching and developing ideas, taking reference and making note."
To get more informal, you can unwrap the bright yellow dust-jacket and use the naked, cardboard bound book as a sketchbook. Carry it around with you, draw up roughs, storyboards, wireframes, make notes, design typefaces and always have the most useful information to hand in the back of it. You can pretend to be the smartest person at the table.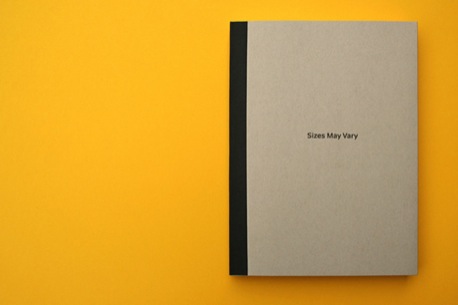 (Click to enlarge)
"But wait! There's more…", as they say in cheap TV ads in Australia. Due to a kind of graphic design wormhole, the book also contains a CD with EPS files of everything that is in the book. Here is what you can expect to find:
Detailed thumbnail illustrations for composing and visualizing layouts – including stationery, mail, audio/video & data packaging, browser windows, banner ads, press ads, posters & billboards.
Gridded paper, blank paper and 'pp' signature sheets for sketching and exploring ideas.
A detailed written reference of worldwide standardised formats and systems.
Note paper for expanding and personalising the reference.
A 'quick reference' poster of standard international paper sizes.
A CD containing copyright free editable vector files of all illustrations.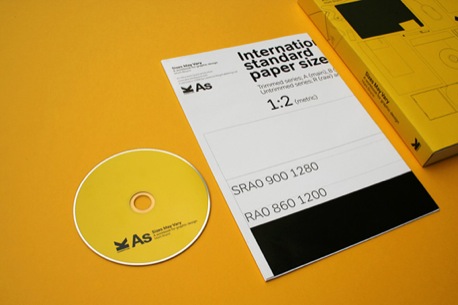 (Click to enlarge)
You can use these for project wireframes, roughs and presentations across a range of design disciplines and integrate them into your own files and templates. Boyce has saved the lazy rest of us an enormous amount of time by producing this set of templates.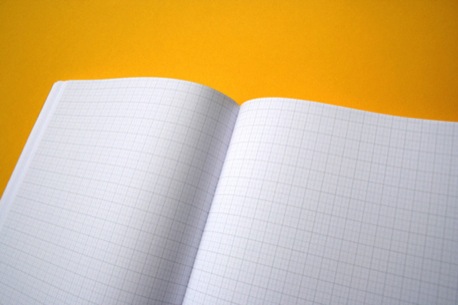 (Click to enlarge)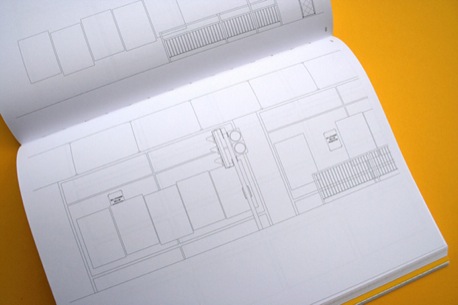 (Click to enlarge)
The good news is that you don't really have to struggle with drawing in your copy – you can always print out the parts you want (graph paper that matches international paper size ratios, for example), bind your own sketchbooks and even get yourself a custom engraved cover.
Sizes May Vary
has been produced in three versions – one for the UK, one for the USA and one in Spanish. Each of them has slight variations to cover local standards, but the CD has all three sets of EPS files, whichever copy you buy. More information and pictures are on the book's website
Buy Sizes May Vary from Amazon.com
, Amazon.co.uk
, Amazon.de
or The Designer's Review of Books store.