40% off Rosenfeld Media books until Friday 16th Dec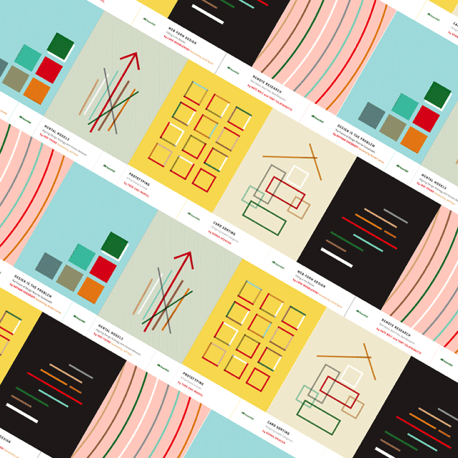 I don't often plug products and services on The Designer's Review of Books, but this one is too good to miss and from my publisher, the excellent Rosenfeld Media who publish "short, practical, and useful books and webinars on user experience design."
From today until the end of Friday 16th December, Rosenfeld Media are offering a whopping 40% off all books and webinars if you use the discount code HUMBUG.
As an author at Rosenfeld, I get the perk of having a full complement of Rosenfeld Books, but I would happily buy all of them anyway. With the 40% off right now, I'd suggest going for the full library. That means you get the print + digital editions of all eight titles for $137 instead of $229 or a digital-only set for $71 instead of $119. Digital editions come in all formats and are completely DRM free.
(While you are there, check out Rosenfeld's UX Zeitgeist to expand your library even more).
[Updated 9.12.2011 - The dates were wrong in the title and the article. Somebody fire the Editor!]