Confessions of a Generalist
Thoughtfully designed, and encased in a conceptual cover that exhibits the interwoven intricacies of human involvement and existence, _Confessions of a Generalist _is an all-encompassing tale of the magnificent life and times of the renowned American industrial designer, Niels Diffrient.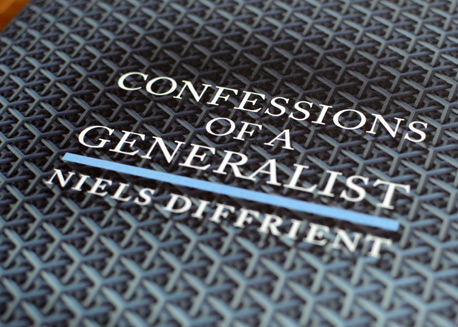 Beginning with his humble roots, Mr. Diffrient walks us through his life's journey, starting as a southern farm boy and concluding as a New York City-based industrial designer where he became most known for his research, understanding, and application of ergonomics to the modern task chair.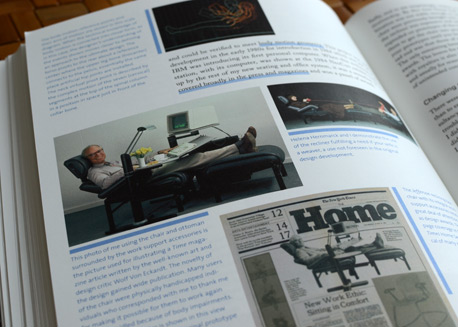 Confessions of a Generalist provides every reader with something to relate to. Precise model-builder, son of an auto-industry worker, Cranbrook student, Buckminster Fuller collaborator, Fulbright Scholar, UCLA teacher, ice dancer, Henry Dreyfuss Associates partner, and independent industrial designer, Niels's life promises to offer a common thread while inspiring intrigue and inspiration to any passionate designer.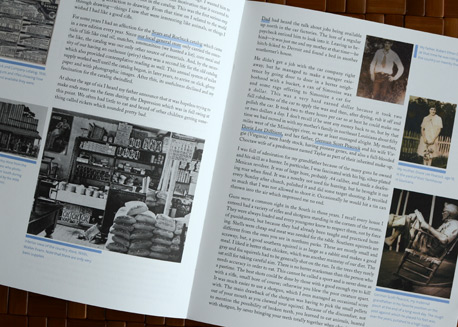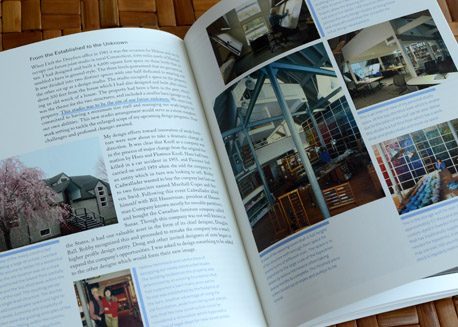 Confessions not only shares the challenges, successes, and failures found in a life fully-immersed in the field of industrial design but also educates readers on Niels's unique and relevant perspective of design theory and research called Generalism. Through a series of informational images, illustrations, and connective captions, Mr. Diffrient is able to precisely meld form and function by creating a book that is as much a design object as it is a source of design history and information.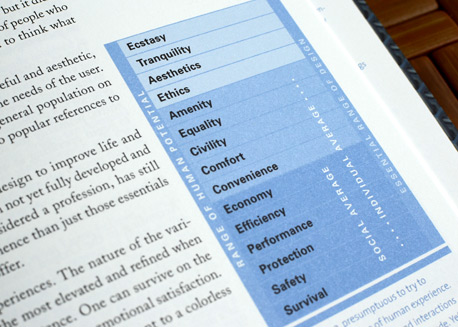 Reading Confessions feels like an intimate one-on-one conversation with the author. There are many moments of striking laughter and intense contemplation making the book both highly engaging and informative. It provides an almost overwhelming amount of behind-the-scenes information on a lifetime of client projects ranging from American Airlines, AT&T, General Motors, Honeywell, Humanscale, The John Deere Company, and The Polaroid Company.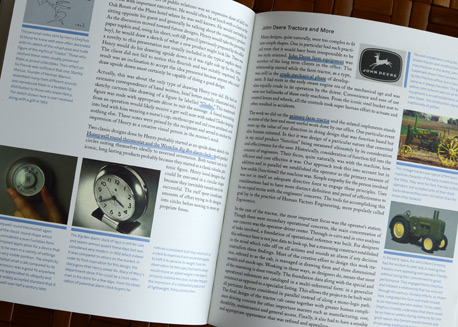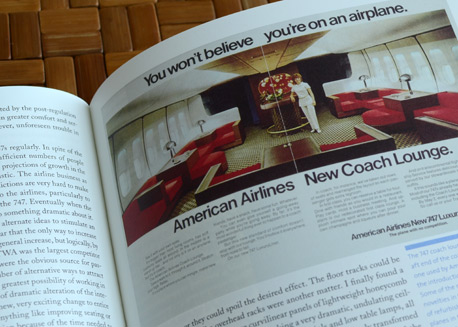 Co-designed by Niels and Brian Sisco, the book is a well-considered size and uses a warm uncoated stock that feels as inviting as it reads. Although chock-full of information and inspiring stories, the book is easy, enjoyable, and reads refreshingly light compared to many other designer memoirs and textbooks.
Equal parts memoir, manifesto, industrial design history, theory text, and educational textbook, Confessions of a Generalist is a necessary addition to any designer's booklist, student or professional alike. Bridging all facets in the canon of design, Confessions is a non-discriminatory read for any passionate designer.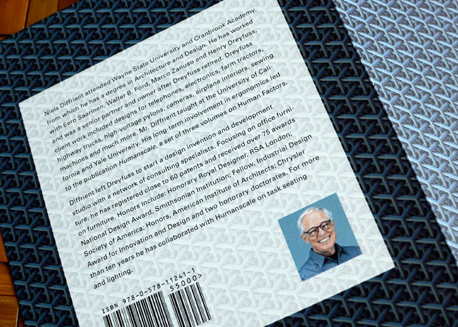 Created under the new imprint Generalist Ink., Confessions of a Generalist can be purchased from Amazon (US ).
About the Reviewer
 Jenny Venn is a designer, educator, and activist who works, lives, and loves for happy! in the Air Capital of the World, Wichita, Kansas.