19 Books for Core77's Hack2Work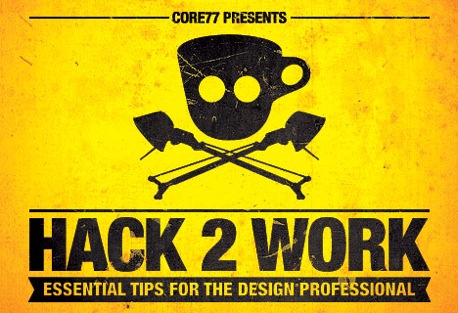 I did a bit of moonlighting for Core77's Hack2Work event, which is a collection of essential tips and tricks for the design professional. My contribution is a fairly arbitrary selection of 19 Books Every Design Professional Should Own.
The list could be much, much longer (and we will be reviewing the new Lawrence King publication, Bibliographics: 100 Classic Graphic Design Books
, soon) but I wanted to make a selection of 10 essentials plus a few oddballs thrown in.
Slot number 20 is for your own suggestion, so go take a look and leave a comment!